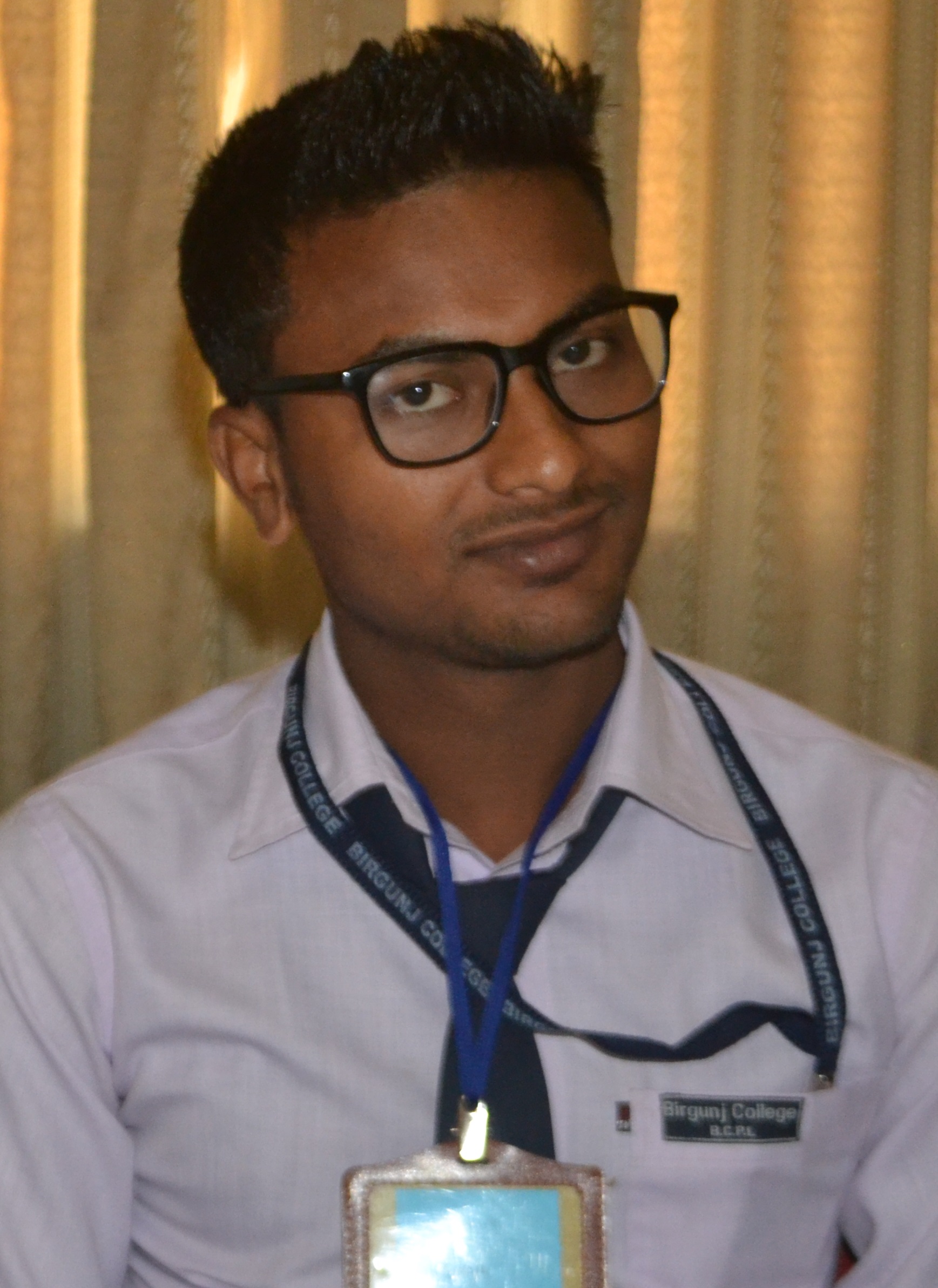 After school, BCPL is one of the best places to continue higher studies. This college has played a vital role in emerging the inner talent and interest of students and strengthening the weaknesses of students by providing quality education and weekly trainings along with several ECA programs. The teachers of this college are very helpful in providing the guidelines and a framework of our future goals and its achievement.
Umesh Jaiswal
- BBS 2074
Change in face doesn't change anything but change in attitude changes everything. I am feeling myself as the luckiest girl for being a student of BCPL. Here, I have got chance to learn a lot of things which are very necessary to achieve aim in life. My
attitude towards life has changed due to hard work of college faculty and me, too.
Purnima Patel
- BBS, 2074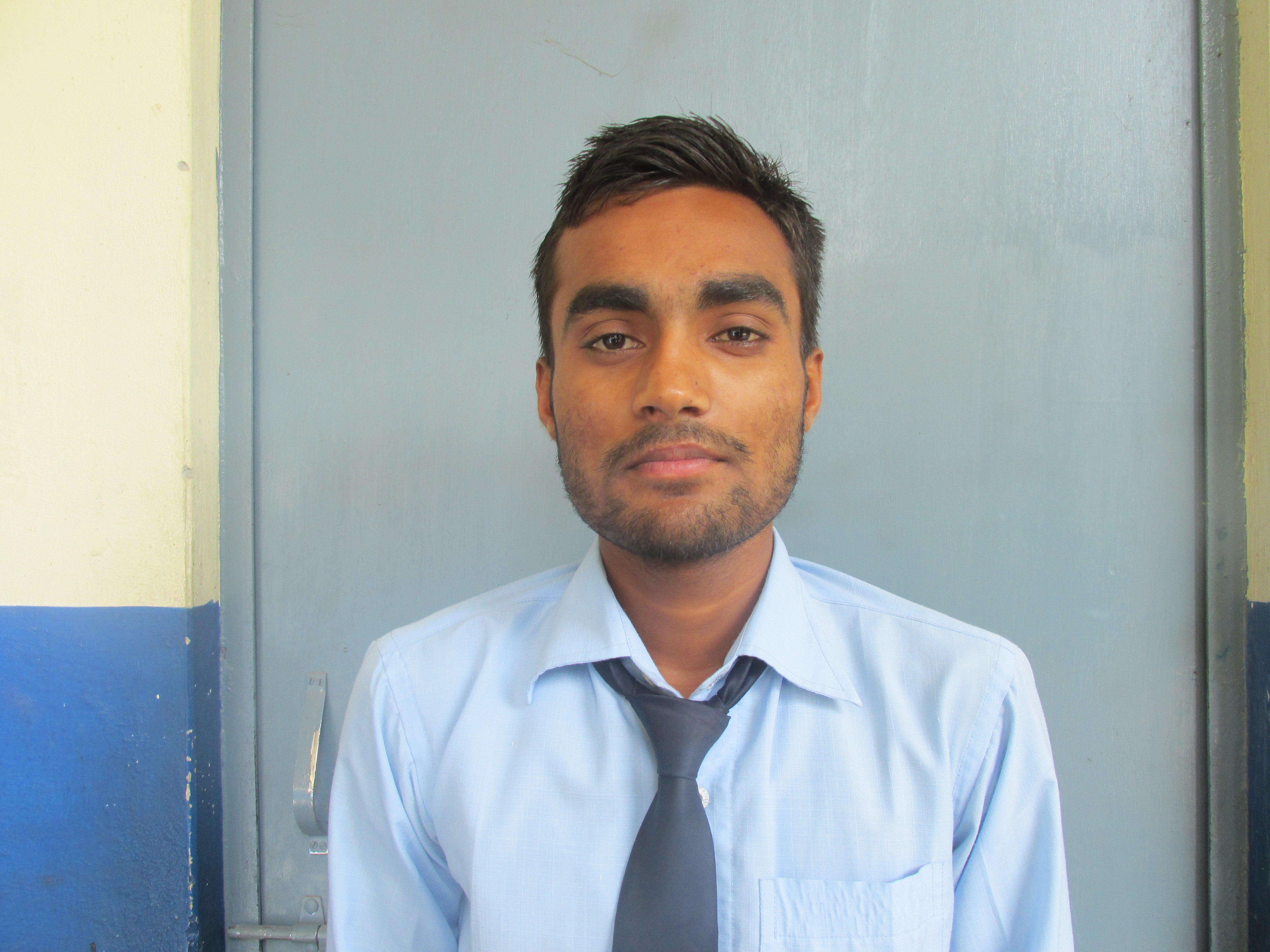 I feelvery happy as a Topper of Secondary Education (+2). It is not only my hard work but dedication of Faculty Members and College Administration. We are getting quality education from the teachers. As it is basically a management college. It focuses on different skills so that the students can successfully meet the ever increasing demands of modern age. I am also truly indebted to BCPL and its faculty members who guided me during the learning period in it for my prosperous career.
Bishal Patel
- BBS, 2074
BCPL, Birgunj is one of the finest institute for the several bachelor courses. This institute is oriented towards providing the right academic ambiences, good infrastructure And best input to groom and norture new fresher aspirants. Faculty members are always keen to meet the increasing demand of quality education. It is the heart of learning with all sorts of extra curricular activities, tours, trips and quality education.
Nabirashul Ansari
- BBS 4th
I am so proud to say something about my college. Being a part of BCPL,I learned many things and still learning with the help of well trained and helpful teacher.This college provide lots of facilities as well as a better knowledge to all students. BCPL has already established itself as a pioneer institution of quality education. BCPL also offers various types of scholarship schemes to needy and deserving Students. I am so lucky that I am a part of BCPL...
Thank you !!!
Sanjay Das
- BBS 3rd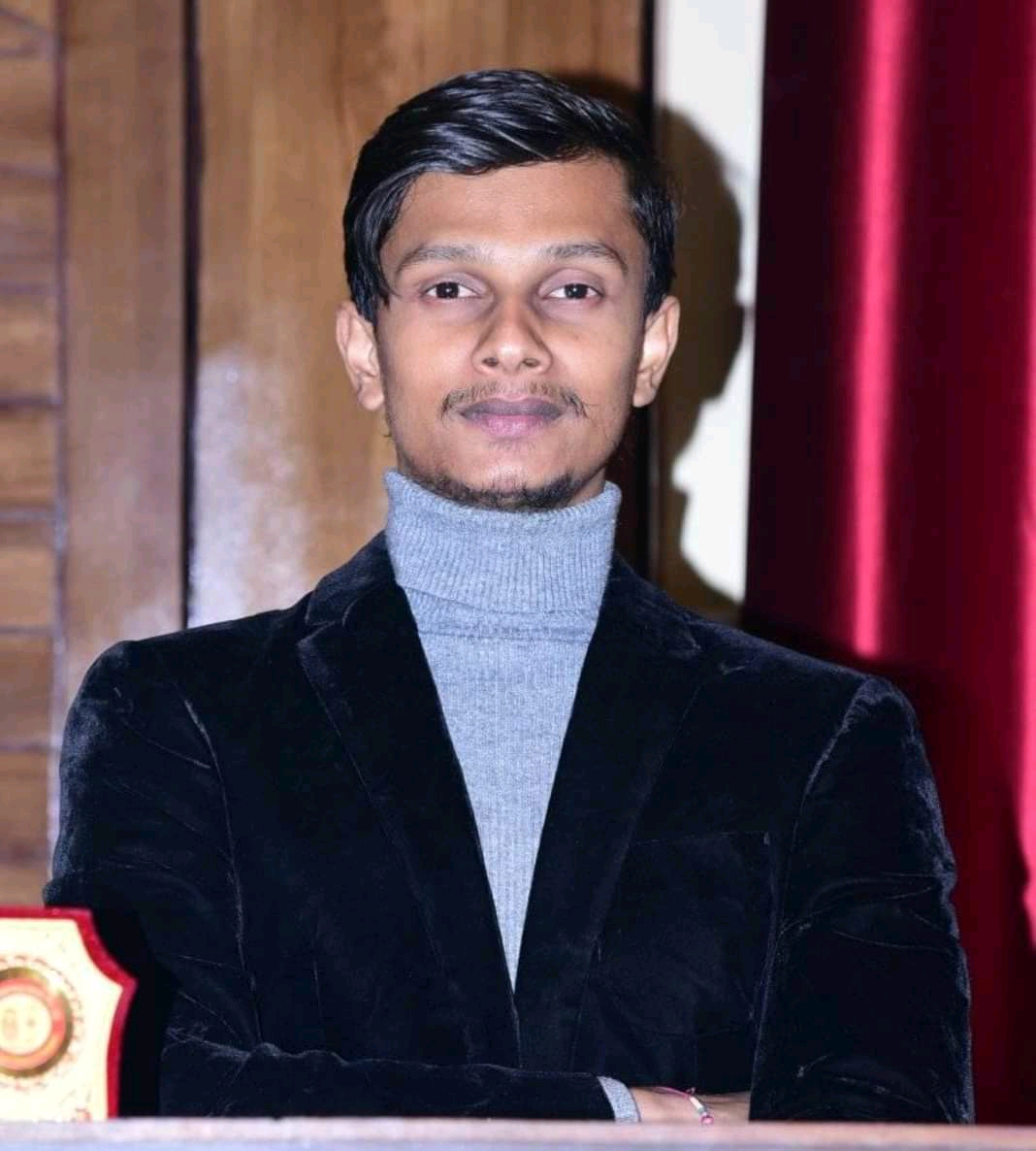 Hello friends, I just want to say that Birgunj College is the best college for Management Studies in Birgunj. It is like a processor of the students that multiplies the output in skills and ability of the students through its qualitative input.
Bibek Karn
- BBS 3rd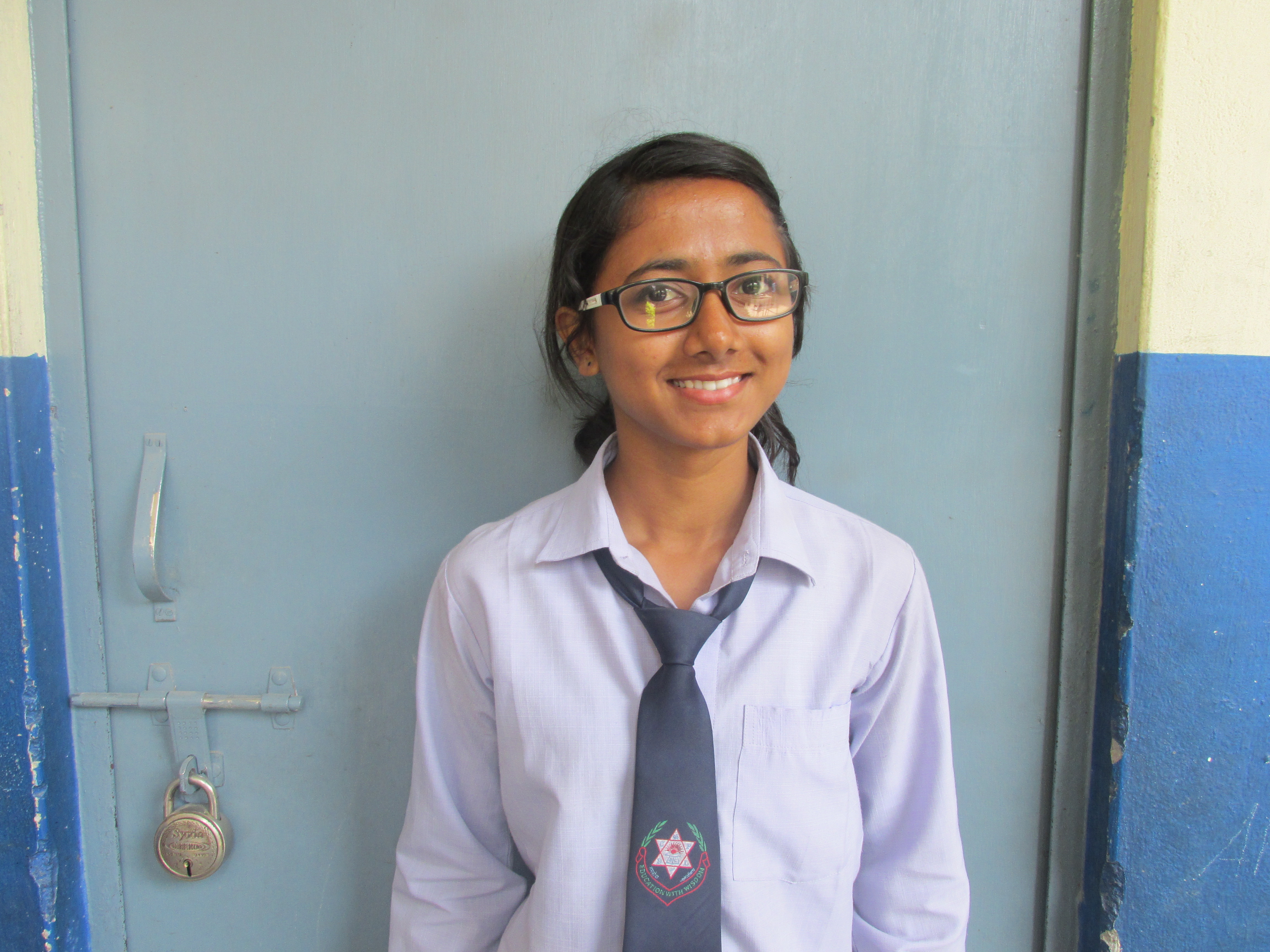 I feel to be one of the luckiest persons to join BCPL for my higher studies. This is the one which trains to make a delivery with a difference. BCPL has done several efforts to educate its students on quality basis not on quantity basis by providing several facilities like computer classes, English Language classes, seminar, picnic, extra classes, weekly manual Accounting& workshops, etc. Today I am
a participant of CHHAMCHAMI, Nepali Dance Competition and all the credit of my success goes to my college. I wish all the best to the students to achieve the goals and success in BCPL.
Aarju Devkota
- BBS 4th